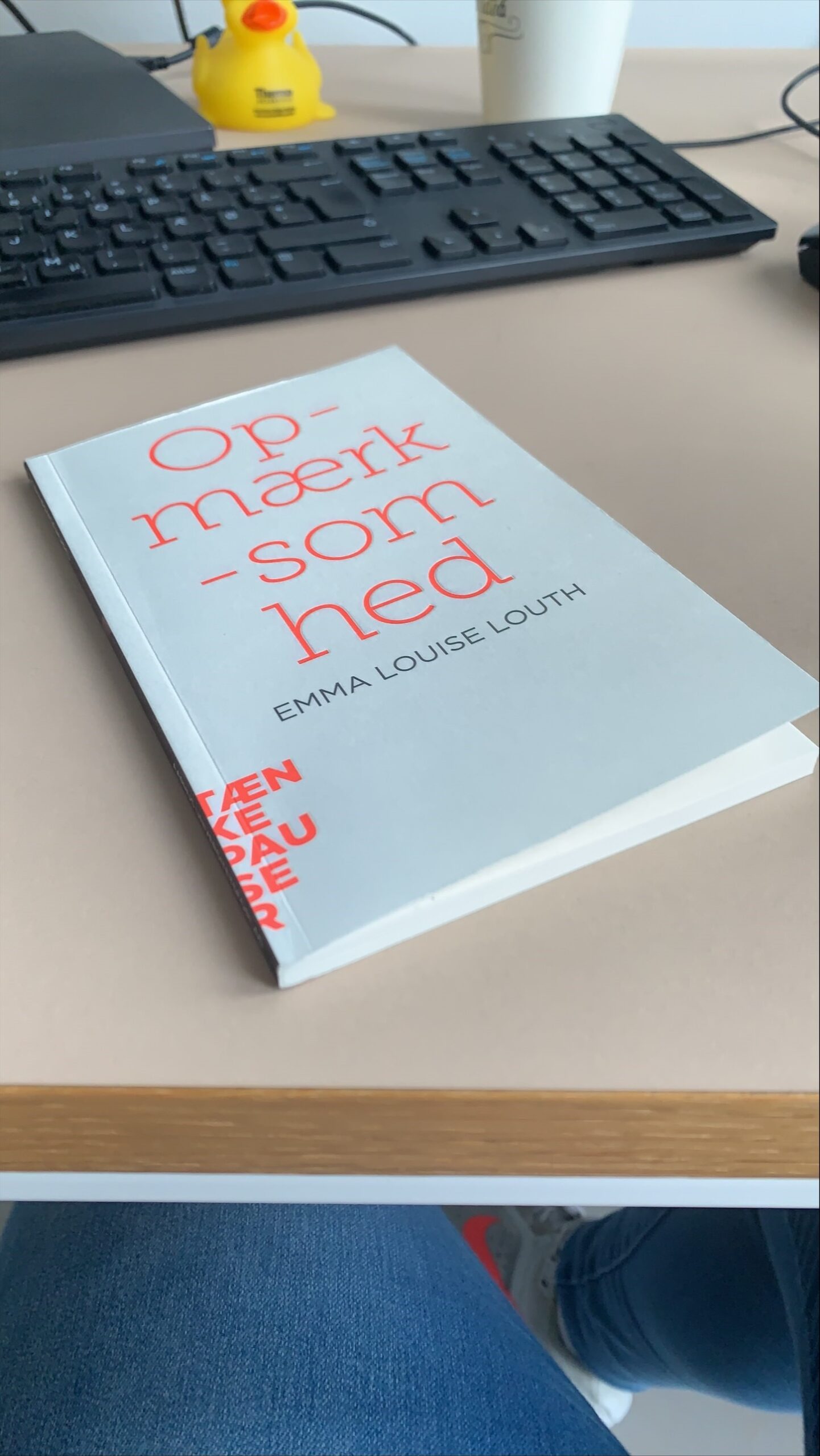 What is attention? We use it everyday. Our attention can be grabbed by a colourful advertisement, it can be focussed on work or maybe it can even be divided between two things. However, are all of these the same type of attention? Do they use the same areas of the brain? In this book, we will explore what is going on inside our brains and how our environment influences us. For example, Smart phones have drastically changed the way we pay attention to the world around us. Watching TV, you may also be reading an article on your phone or messaging friends. How does our brain process that? How do you still know what is happening on the television? In "Opmærksomhed" we will discuss this and much more to explain the science behind attention.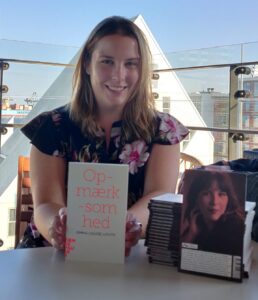 As a biologist, my research is focused on changes in the brain and to individual brain cells. In particular, I study neural mechanisms behind learning, memory and attention. Therefore, it is also really interesting for me to think about how those small changes can relate to either animal or human behaviour. To consider how biological changes result in psychological changes.
Feel free to check out my book Opmærksomhed in Danish.
I am also available for seminars and talks about the book, how we pay attention and how you can improve your attention. You can check out my latest seminars here.
And always feel free to contact me with any questions or for more details about my work.
Articles about the book and attention
Videnskab.dk – Hvor længe kan man egentlig koncentrere sig?
Kristeligt Dagblad – Multitasking giver hukommelse som en guldfisk
Jyllands-Posten – Opmærksomhed kan være forskellen på liv og død
Avisen Danmark – Evnen at multitaske – kan vi det?
DJØF Bladet – Derfor er det så vigtigt med arbejdsro